Breathe Organic Salon
Simply stated we are a hair cutting, coloring and styling salon offering a full line of Organic Products from O-Way.
What we believe most - Unmanipulated Beauty.
We must break down our belief systems around beauty. Curls are rarely perfect. Frizz isn't a bad thing. Your hair is supposed to move. It has a personality just like you.
Let's dismantle the standard of beauty that chases perfection. Let's soften our gaze and appreciate who we are completely, beautifully.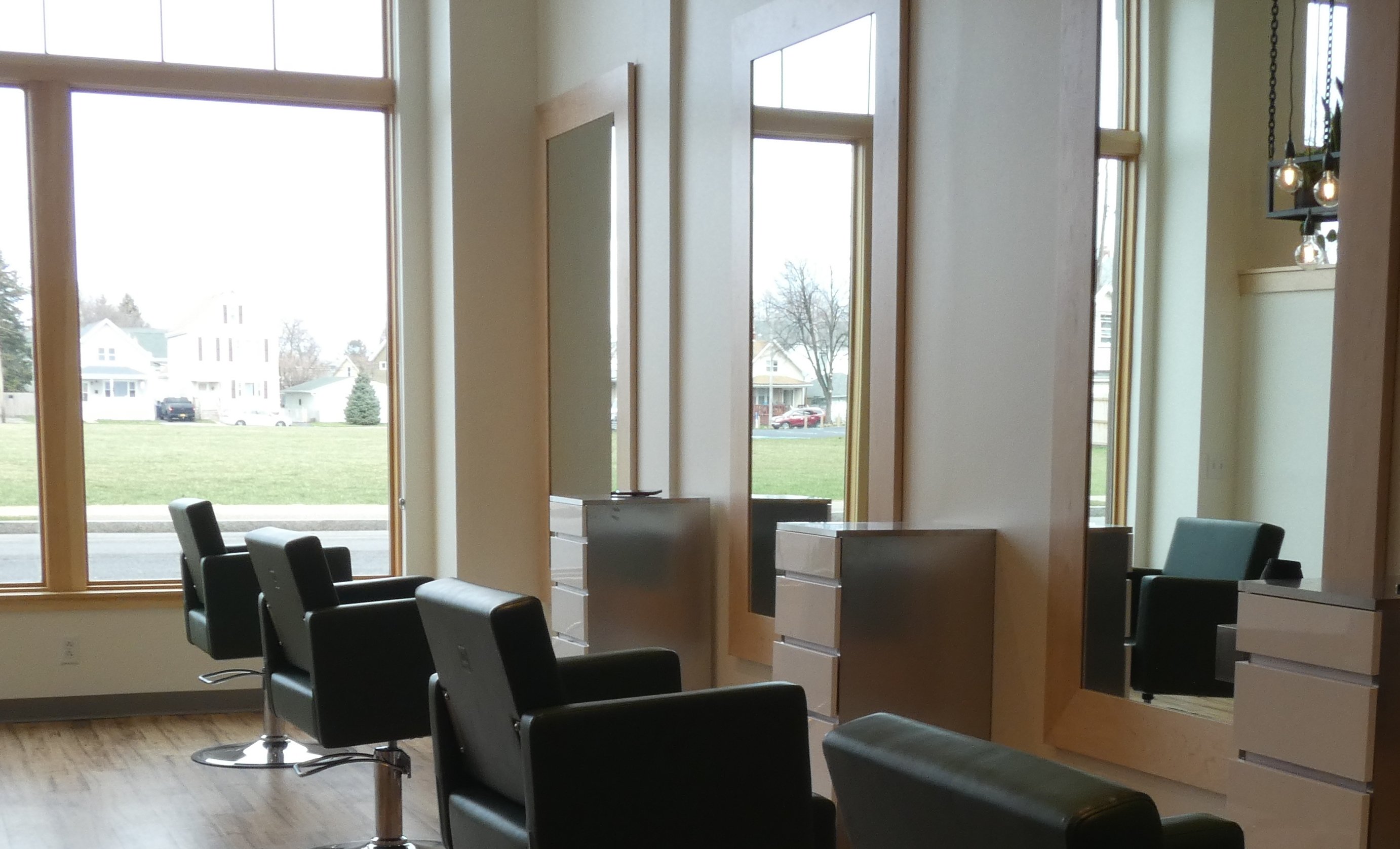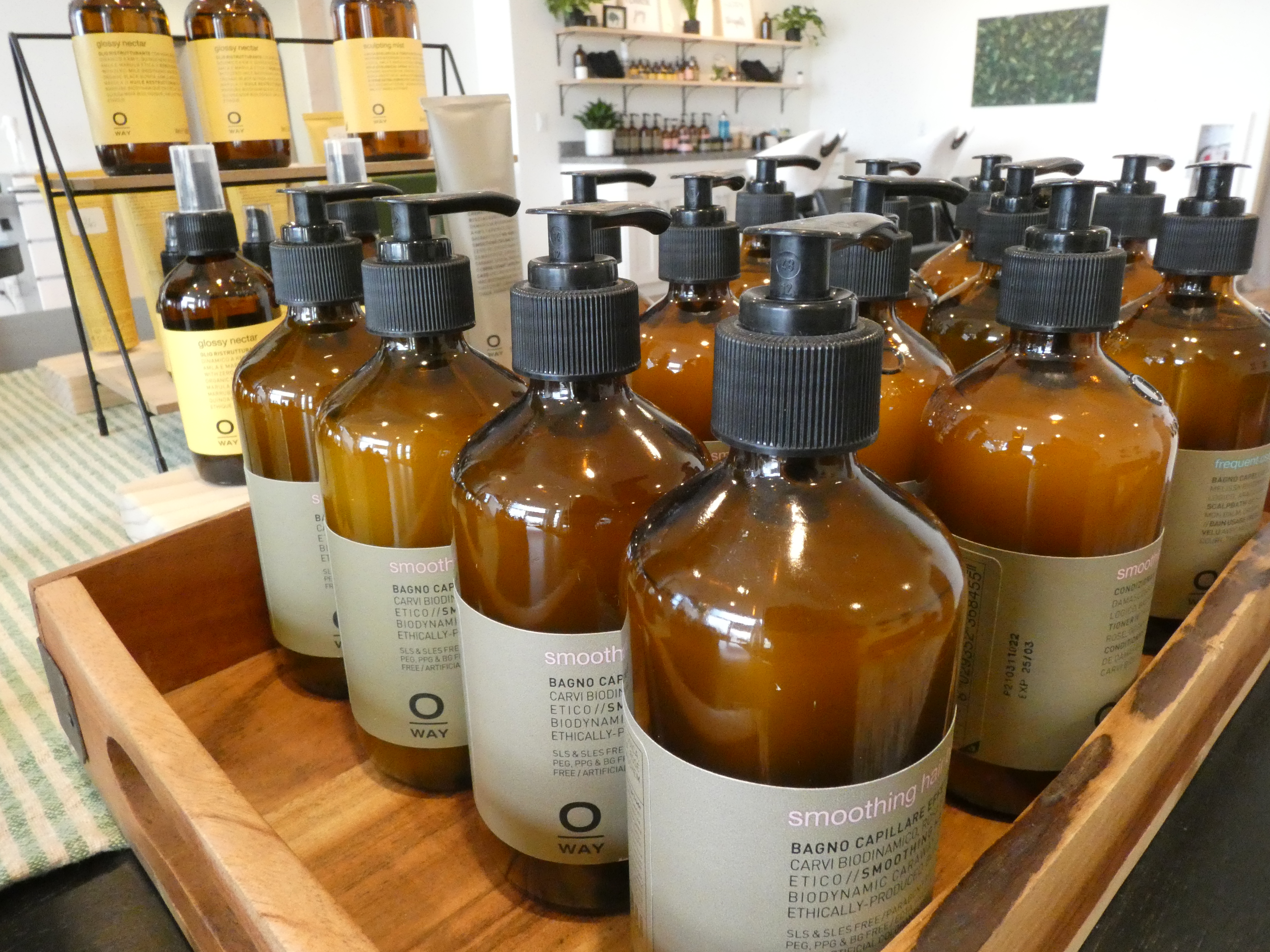 Commitment to Organic and Sustainability
Every product we use is made with high quality, certified organic ingredients. We firmly believe the products we use on your hair, skin and body should be free of unknown ingredients, chemicals and toxins in order to preserve our health and create a strong body and mind.
Being Eco Friendly is more than having quality products.

It's also about what happens to the containers once the product is gone. All of our packaging is reusable or recyclable. We rarely use plastics, and all our products come in aluminum or glass containers.
Haircuts
Everyone wants to look and feel their best. Our goal is to enhance your natural beauty and allow you to shine from the inside out.
Coloring
Adding highlights, switching your hair color completely or simply retouching your roots is better with organic coloring products.
Additional Services
Ask about our Silent Appointments, Healing Haircuts, Meditation Sessions or Deep Conditioning Treatments. Relax and recharge with us.
Let's Get Started
New to the area? Maybe you live in Millrace Commons. New to Organic products? Want to try Breathe out?
We offer discounts for new clients on their first appointment on cuts and colors. Fill out the form, call or text us. We will reach out and find a time to get your experience started.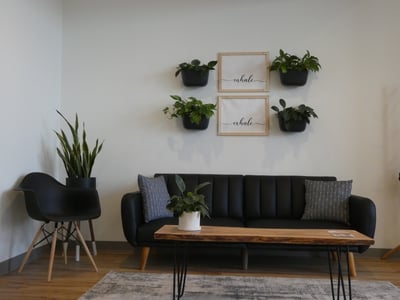 "Carly always takes great care and does a wonderful job on my curly hair, and I am happy to say at 40 I finally have a regular stylist who knows how work with my difficult hair. The organic products she uses have made my hair much healthier after it being damaged and losing a lot from treatments at other salons."
Carrie
"New salon in downtown Buffalo. Professional and welcoming. All organic products for sale. Definitely try them out!"
Kyle
"Fast and Confident. I love my new hair, and I am very picky. Taira listened and did exactly what I wanted."
Andrea
"Carly is the best!! I've been getting my hair cut by her for many years. I highly recommend it here."
Sarah